In Washington, DC for Memorial Day Weekend? Whether you live here, work here or your travels bring you here, you'll want to be at LINCOLN Restaurant this Memorial Day weekend for the best Sunday brunch in DC!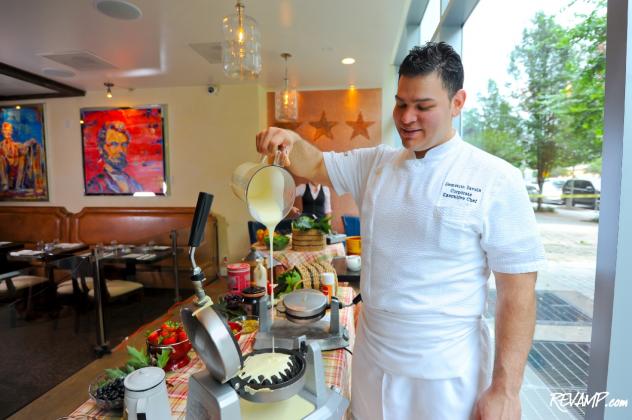 On Sunday, May 27, 2012 from 11am-5pm we are hosting an all-day affair for Memorial Day, with omletes, burgers, punch and more. Critically acclaimed professor and artist DJ Adrian Loving will be performing a special music set you won't want to miss.

Join Executive Chef Demetrio Zavala and all of us at LINCOLN for the very best in seasonal, local farm fresh food this Memorial Day weekend. Make your reservation online at Open Table or call (202)386-9200.